Hello lovely people!
I was watching the last performance episode of The X Factor US the other day and I absolutely fell in love with Demi's make up! This gorgeous purple and emerald green combination is by far the most perfect look for us girls with brown eyes!
Here is a snapshot of Demi in the episode:
Now, as for my recreation of the look, I decided not to use false lashes and leave the lower lash line clear of any eyeshadow as I feel that looks much better on me.
For this look I used a Sephora palette that I got as a birthday present from my lovely other half. I don't know the name or if it's still available, but it came out around New Year's last year. It doesn't really matter what products you use as long as the colors are similar. I also used my sample Clinique High Impact mascara and an H&M Eyebrow Gel.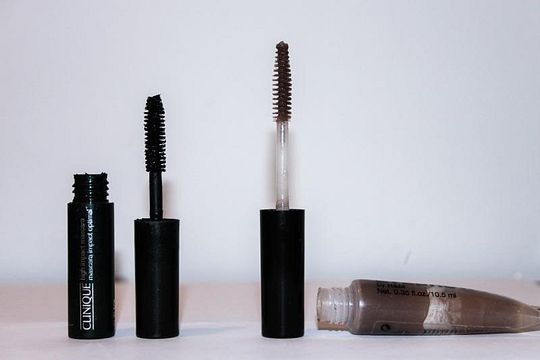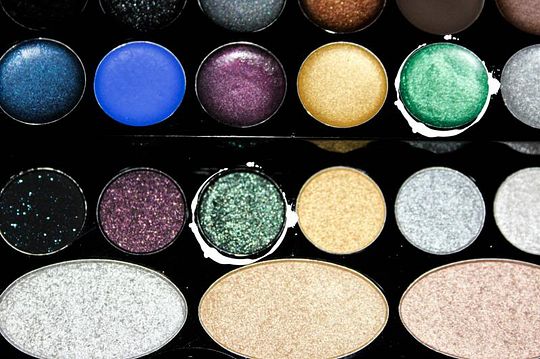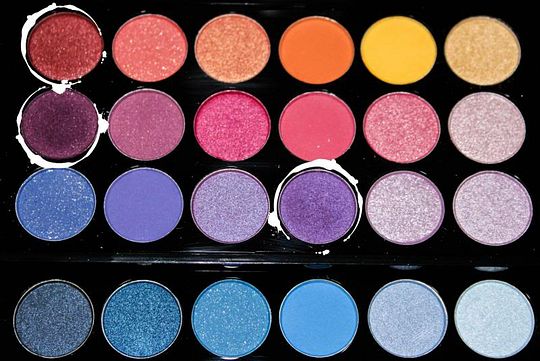 STEP BY STEP TUTORIAL:
Prime your eyes with your favorite eyeshadow primer.

Apply a purple eyeshadow in the entire crease and around the outer corner of your eye.

Blend the edges!

Apply an emerald green eyeshadow to the lid.

Pack on a bit more on the outer edge to make it darker and more intense.

Re-apply and darken the purple in the crease.

Pick up a bit of a red-toned shadow on your blending brush and blend the edge of the purple eyeshadow to defuse it towards the brow.

Apply a subtle highlight on your brow bone.

Put on a few coats your favorite mascara on both the top and bottom lashes.

Fill in your eyebrows the way you normally would.

Apply some eyebrow gel to make sure they don't budge during the day/night.
PICTORIAL:
I hope you like this as much as I do! Here's a little close-up of the finished look!
View more posts from The Belle Adventures here>>
If you enjoyed this article, subscribe to receive more just like it.
About the Author: The Belle Adventures

"I was never one of those little girls that used their mom's lipstick & put on heels around the house. I was a full on tomboy. Magic happens right before I walk out the door, I look at myself in the mirror, I'm 100% myself ...." READ MORE>>
Connect: